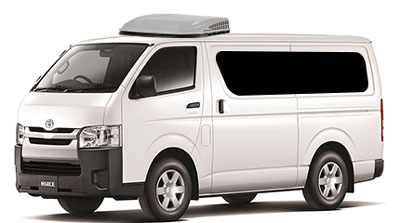 Looking for a Refrigerated or Freezer Vehicle Transport in UAE? At COOLmove™ Chiller Transport By Refrigerated Trucks L.L.C, we have almost any type of Refrigerated Van, Chiller Vans, Freezer Vehicle, Refrigerated Truck, Reefer Truck or Cargo Van for rent or hire in UAE. We provide best refrigerated transport for rent or hire all over UAE. Customers benefit from our friendly customer service, paramount hygiene standards and cutting-edge temperature technology. We take pride in matching expertise with professionalism. Our highly qualified and skilled staff can help you out with any kind of support that you may need!
Affordable Refrigerated Vans and Reefer Trucks in UAE!
Our Chiller Vans, Refrigerated Vans, Fridge Vehicles or Freezer Vans, Reefer Trucks for rent have Advanced Cooling System, so it can keep any kind of product at exactly the required temperature. We operate all over Dubai, Abu Dhabi, Sharjah, Ajman, Ras Al Khaimah, Umm Al Quwain, Fujairah and can provide any type of rental chilled and cold transport for temperature-sensitive freight.
We'll drive almost anything anywhere. Whether you need to send a million cup-cakes to Abu Dhabi, fresh dough to Dubai, frozen chickens to Sharjah, eggs to Umm Al Quwain, chemicals to Ras Al Khaimah or medicines to Fujairah – our refrigerated/chiller or freezer vehicles are the answer for you!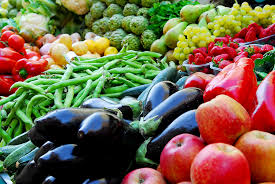 Best Chiller Vans and Refrigerated Trucks in UAE!
At COOLmove™, all of our transport vehicles are brand new, U.A.E registered. Our entire fleet of Refrigerated Vans, Chiller Vans, Fridge Vans, Frozen Vans, Refrigerated Trucks, Freezer Vans, Ice Cream Vans and Reefer Trucks is manufactured to the highest possible standard therefore ensuring that we provide highest level of flexibility and options to our customers. Hence, we offer wide range of Cargo Vans and Trucks up to 3 Tons to match the need on every business in UAE.
Best Service Guaranteed!
Rental charges are calculated based on time and in some cases, depending upon special tariffs or vehicle types; kilometers driven. The rental price typically includes: oil expense, maintenance, repair of wearing parts and third party, fire and theft cover. Fuel cost is borne by the vehicle renter. All our vehicles including our Chiller Vans for rent, have high fuel-efficiency to keep the costs low in wake of increasing petrol prices. To know more and to get your temperature-sensitive delivery on the road and on its way, contact us today.
We are a call away! Call now +971 58 8085160
Working Hours:
24/7 – Saturday to Friday.
Always at your service! [Never Closed]

+971 58 8085160,
971 4 2506571

Info@CoolMove.me
Info@Chillervanrentaldubai.com

https://CoolMove.me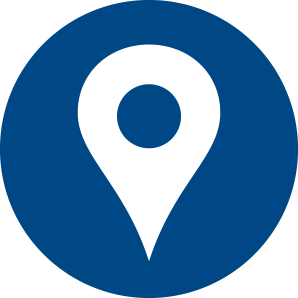 Warehouse 19, Street 17, Umm Ramool, Dubai, UAE.